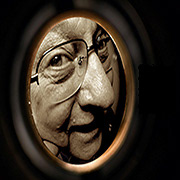 A Little Silliness as I adjusted to retirement.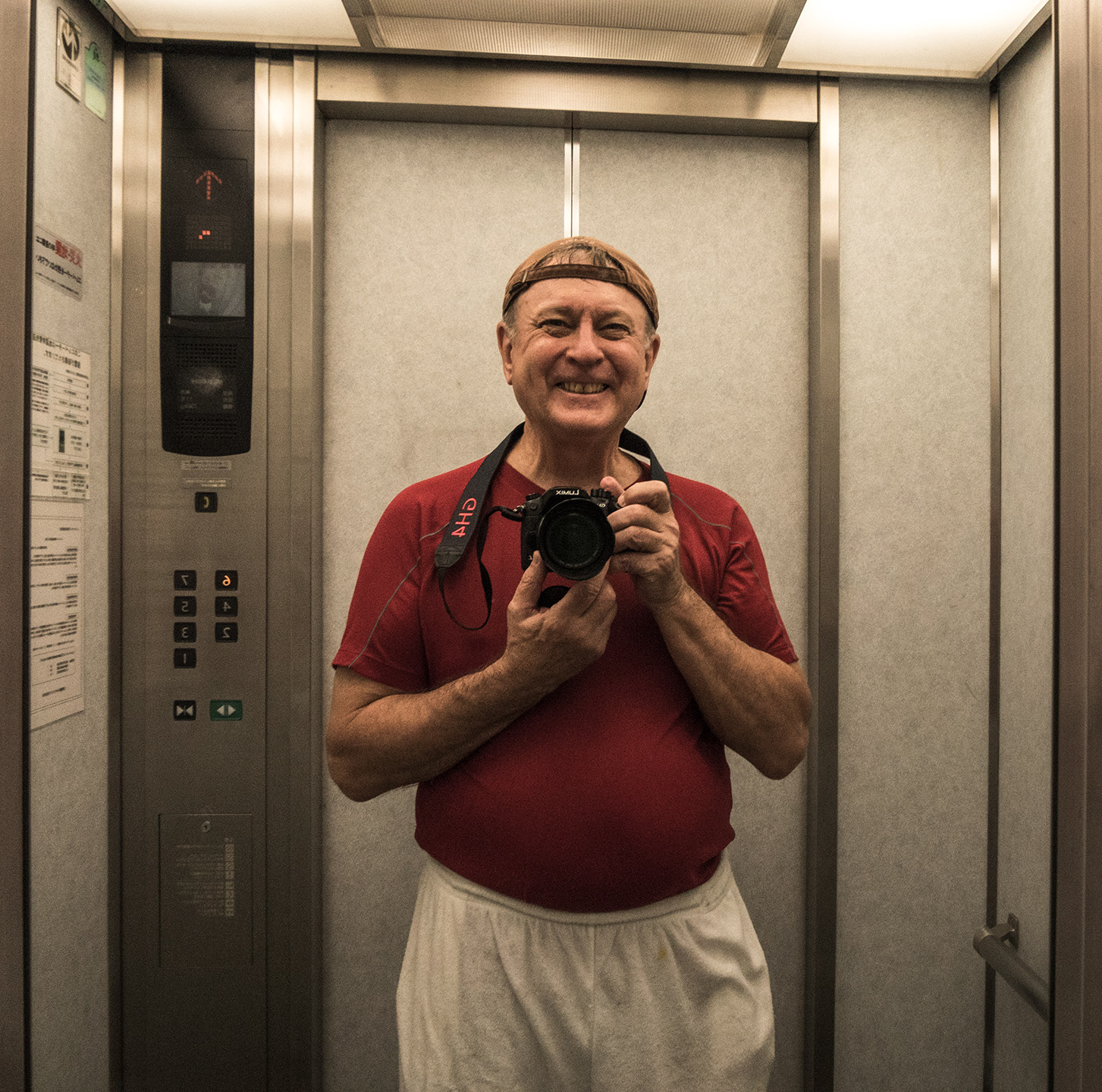 A Selfie in the Apartment Elevator Mirror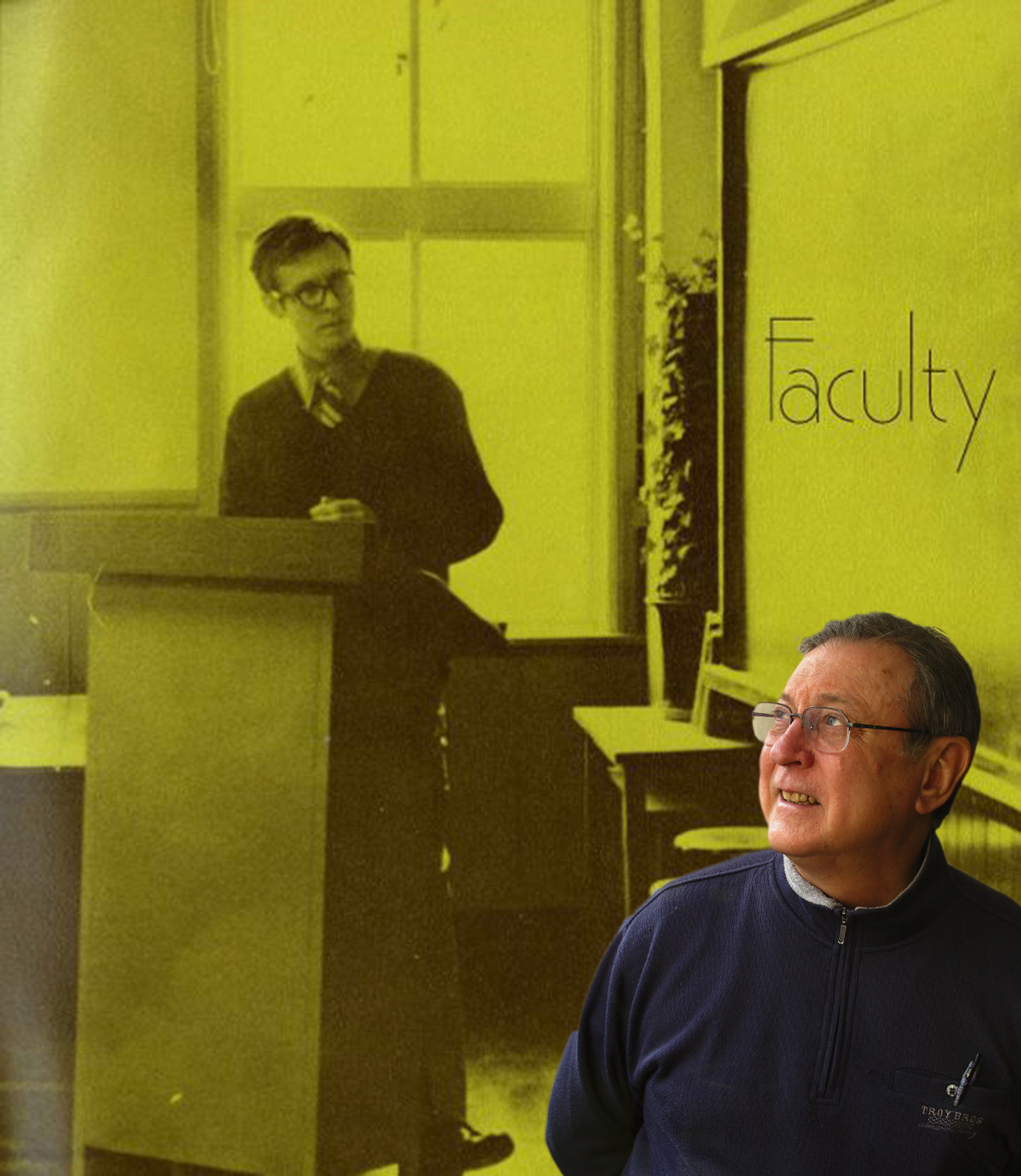 Me looking back at me as I appeared over forty years earlier. I was a young earnest teacher at St. Joseph College. Filled with messianic fervor to change the Japanese educational system. And now? I leave the fervor to younger generations while I enjoy a glass of Chardonnay wine while reading a Stephan King novel. 
In younger days, my Curriculum Vitae played a significant role in providing chest thumping descriptions of my accomplishments. Today, it is just another  packet of papers stored in a trunk together with old letters and photo albums. As my memory grows dimmer, the CV will remind me of the trials and triumphs of my forty-year career as writer and educator.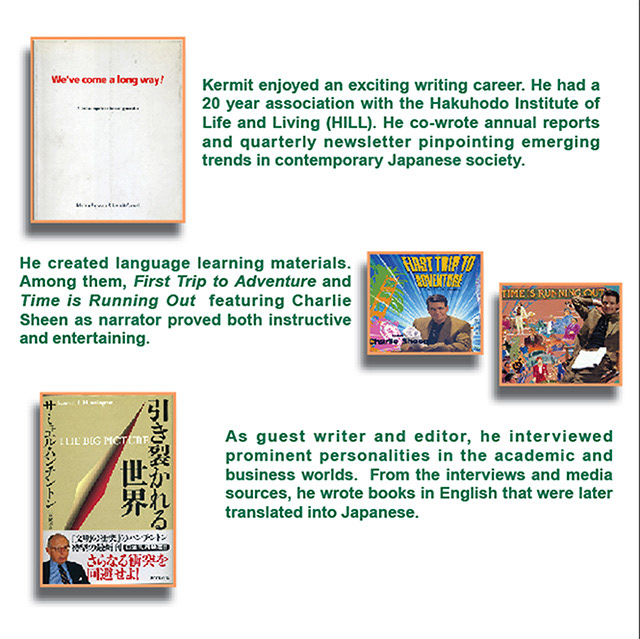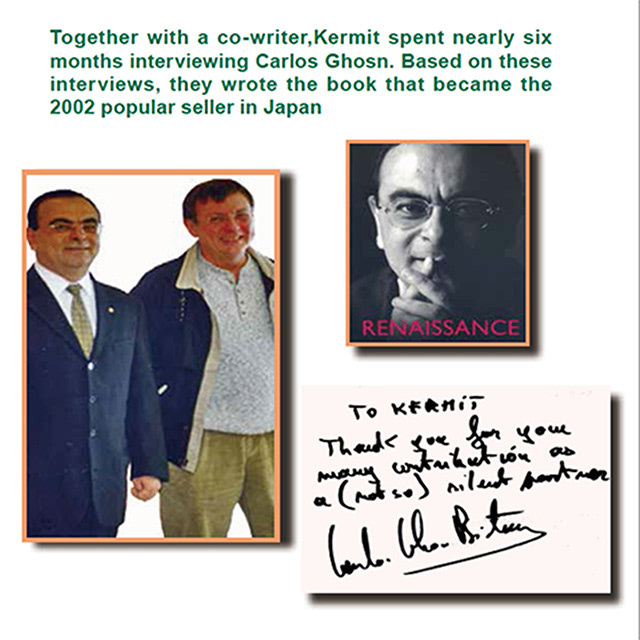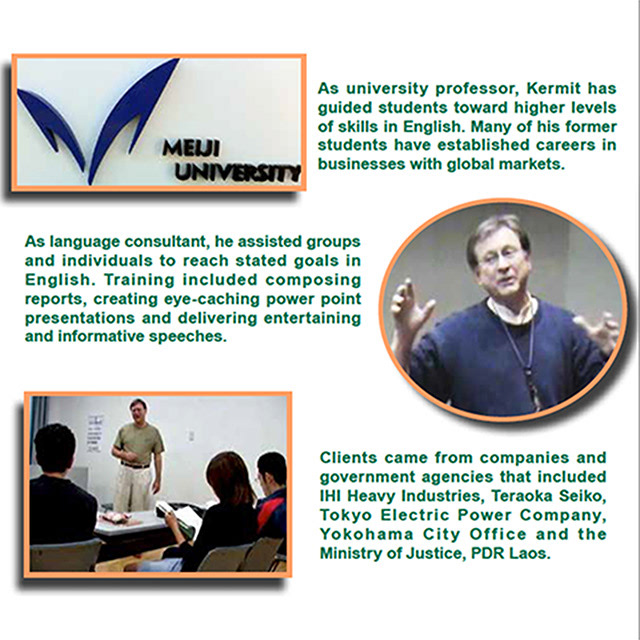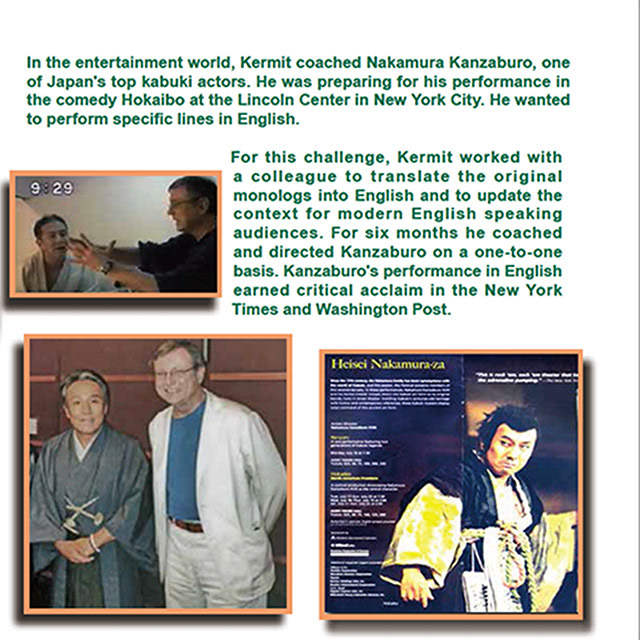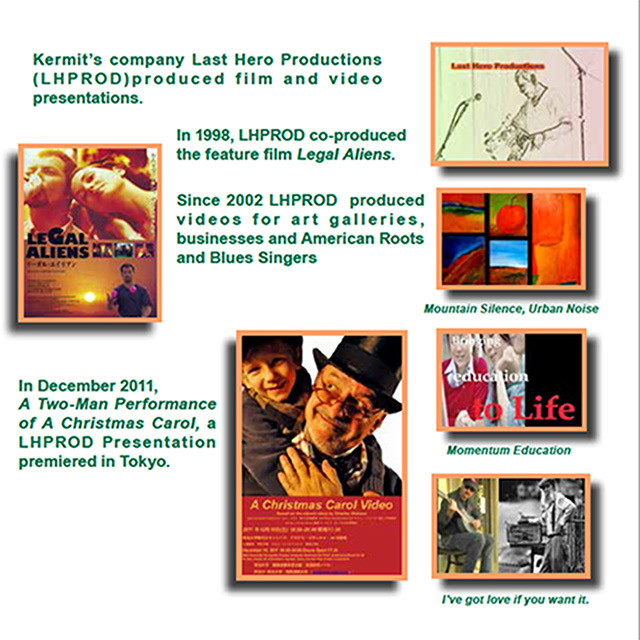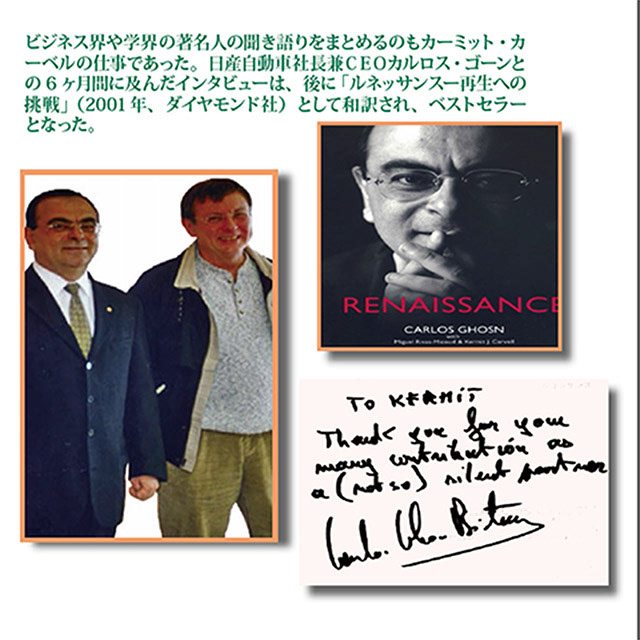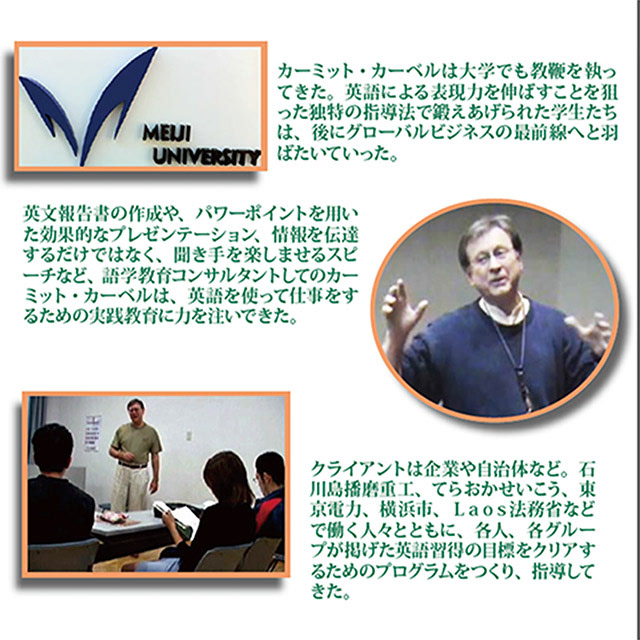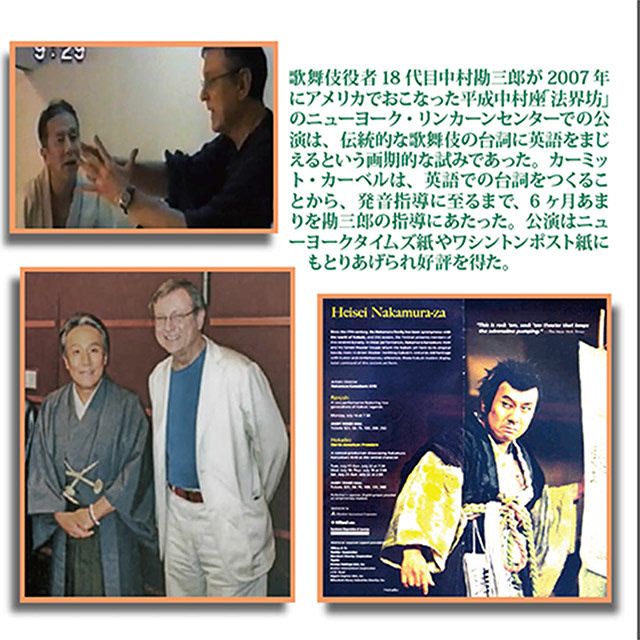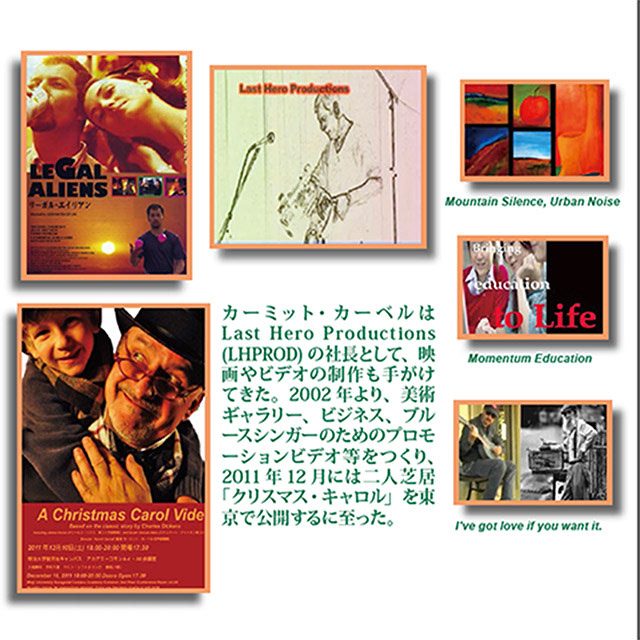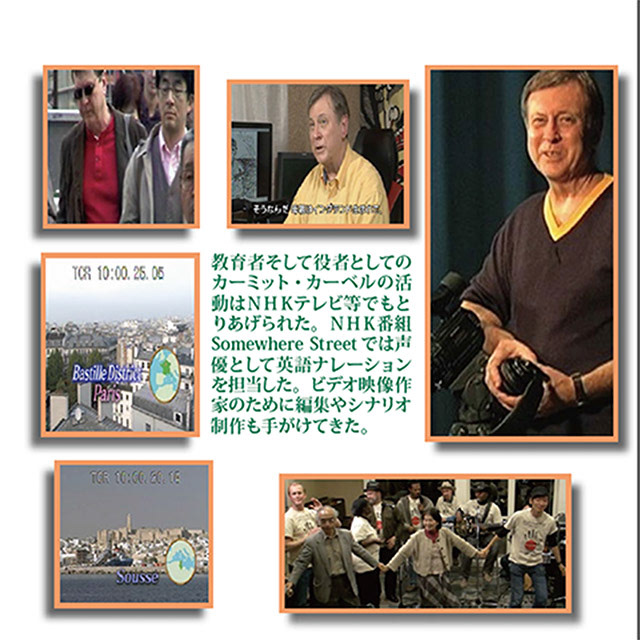 Recent Videos I've uploaded